Young Hearts Matter (YHM) is a Texas campaign that works to prevent dating abuse and support young people and adult allies who are advocating social change. The Young Hearts Matter Advocate of the Year award recognizes an adult ally who partners with young people, is a leader for violence prevention in their community and has made prevention programming more accessible.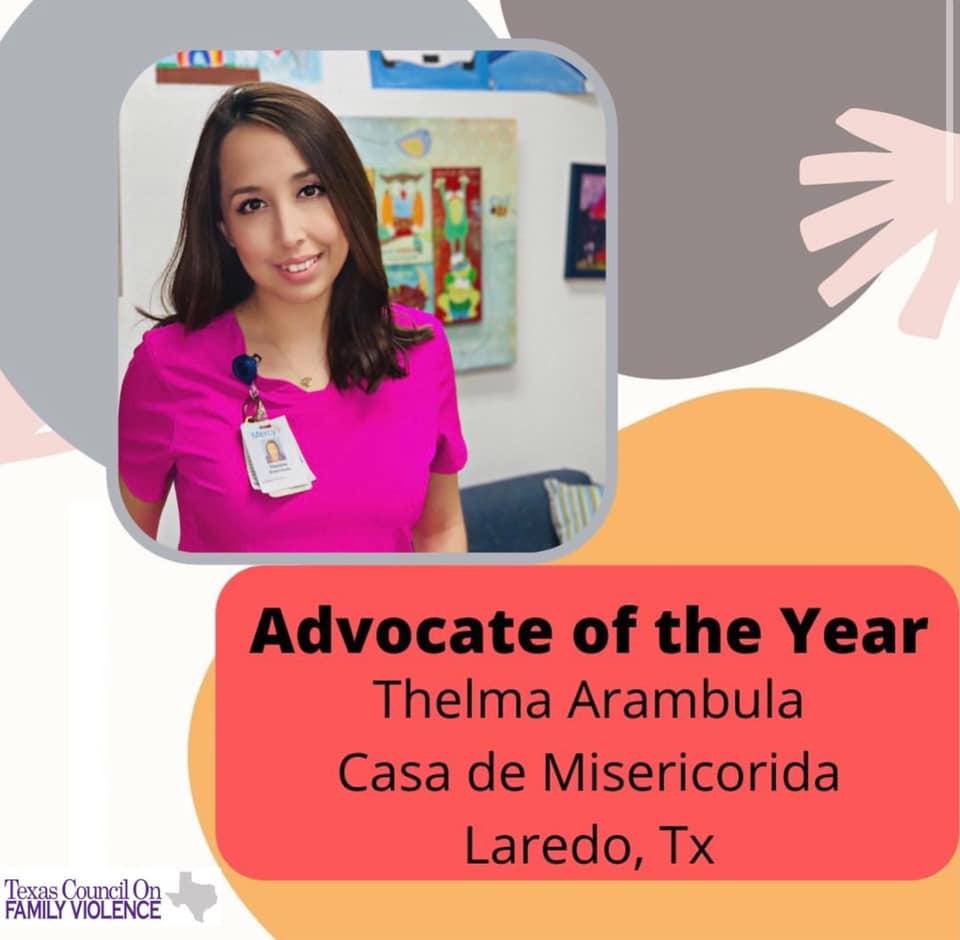 2/1/2021
To kick off Teen Dating Violence Awareness month-Thelma Arambula, our Children Service's Coordinator, was named this years 2021's Young Hearts Matter Advocate of the Year on behalf of Texas Council on Family Violence. Congratulations!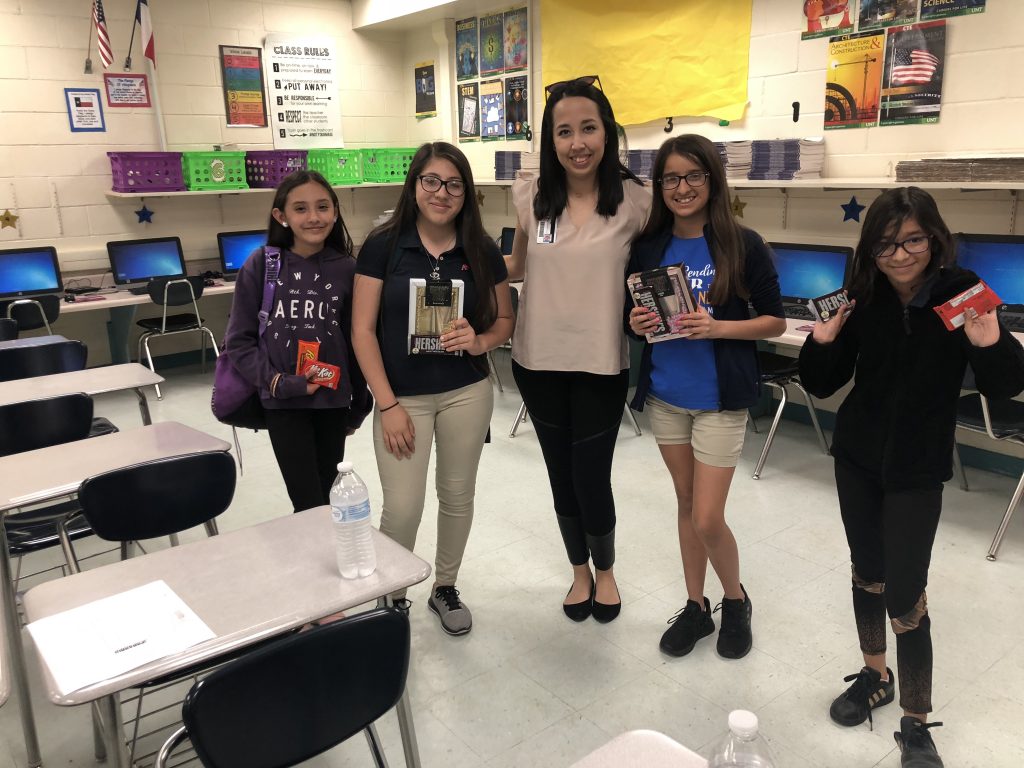 Thelma Arambula is a great advocate for youth. With an effective ease she communicates with adults, adolescents and children. She is sharp, considerate, sensitive, and delivers a potent message when describing how domestic and teen dating violence look to the youth in our community. She engages youth by creating a safe space in which they can discuss healthy and unhealthy relationships, how to support one another, and where to turn to for help. She is then able to effectively communicate their understanding of abuse and their needs to Casa de Misericordia (Casa) and community leaders so that the entire community is better able to serve our youth.

Casa de Misericordia's primary prevention program would not be where it is today without Thelma Arambula. Her ability to connect with youth and communicate with leaders and other adults in the community have made this community wiser and safer.

Sister Rosemary Welsh
Executive Director
Casa de Misericordia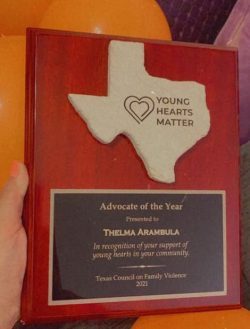 If you are interested in a presentation, professional training, or community education opportunities -please contact us at 956-726-0151 or send us an email at media@casademisericordia.org. We are offering virtual presentations for adults and youth!